Setting a clear goal and striving to achieve it – that's the key to success shared by Nguyen Thi Lai, CEO of VINATOKEN TRADE AND TECHNOLOGY CO., LTD, and Chairwoman of the Board at Long An Green Technology JSC. According to her, having a clear goal is the key to success in business. She believes that without a specific goal, we are easily lost and unsure of what to do. "Goals will help us focus on what matters and strive for the best results."
However, merely setting a goal is important but not enough. To achieve the goal, one must make full efforts. We need to put both our mental and physical strength into the work. If we don't give our all, it will be difficult to achieve that goal.
Portrait of Female CEO Nguyen Thi Lai Taking Vietnamese Products to Global Export
Despite facing numerous challenges in exporting to various countries, CEO Nguyen Thi Lai has proven that with the right strategies and mindset, success in the global market is entirely achievable. With effective management thinking and practical experience, she has transformed her company into one of the most trusted and preferred brands in the non-woven fabric distribution industry in Vietnam and the global market.
One of the key factors contributing to Vinatoken's success is their commitment to product quality. CEO Nguyen Thi Lai and her team always strive to maintain high-quality standards in their products, earning the trust and loyalty of customers. By investing in advanced technology and modern machinery while pursuing a sustainable brand with environmental responsibility, Vinatoken has been able to produce non-woven fabrics that meet the highest international standards.
Furthermore, she believes that to achieve significant goals, we must put in effort and give our best. Nothing is impossible if we have determination and resilience. For her, the product is not just a mere item; it embodies the business philosophy and values of "sustainability, environmental protection, and consumer well-being."
Mapping the Countries of Vietnamese Product Exports Led by CEO Nguyen Thi Lai
Here are some insights into the key business strategies when expanding the export goals to global markets by CEO Nguyen Thi Lai:
"Before starting an export venture, thorough market research is crucial. Understanding the culture, consumer habits, regulations, and standards of each target country is essential. Knowing the market's competition and requirements will help you find effective approaches.
For exports, the quality of your products and services is paramount. Ensure that your products meet international quality standards and comply with the regulations and requirements of each country. Especially, providing excellent after-sales support is vital to build trust and satisfaction among customers."
With an unwavering spirit that no obstacle is insurmountable, she and her dedicated team continuously strive to establish the company as a reputable, quality, and reliable brand in the eyes of customers.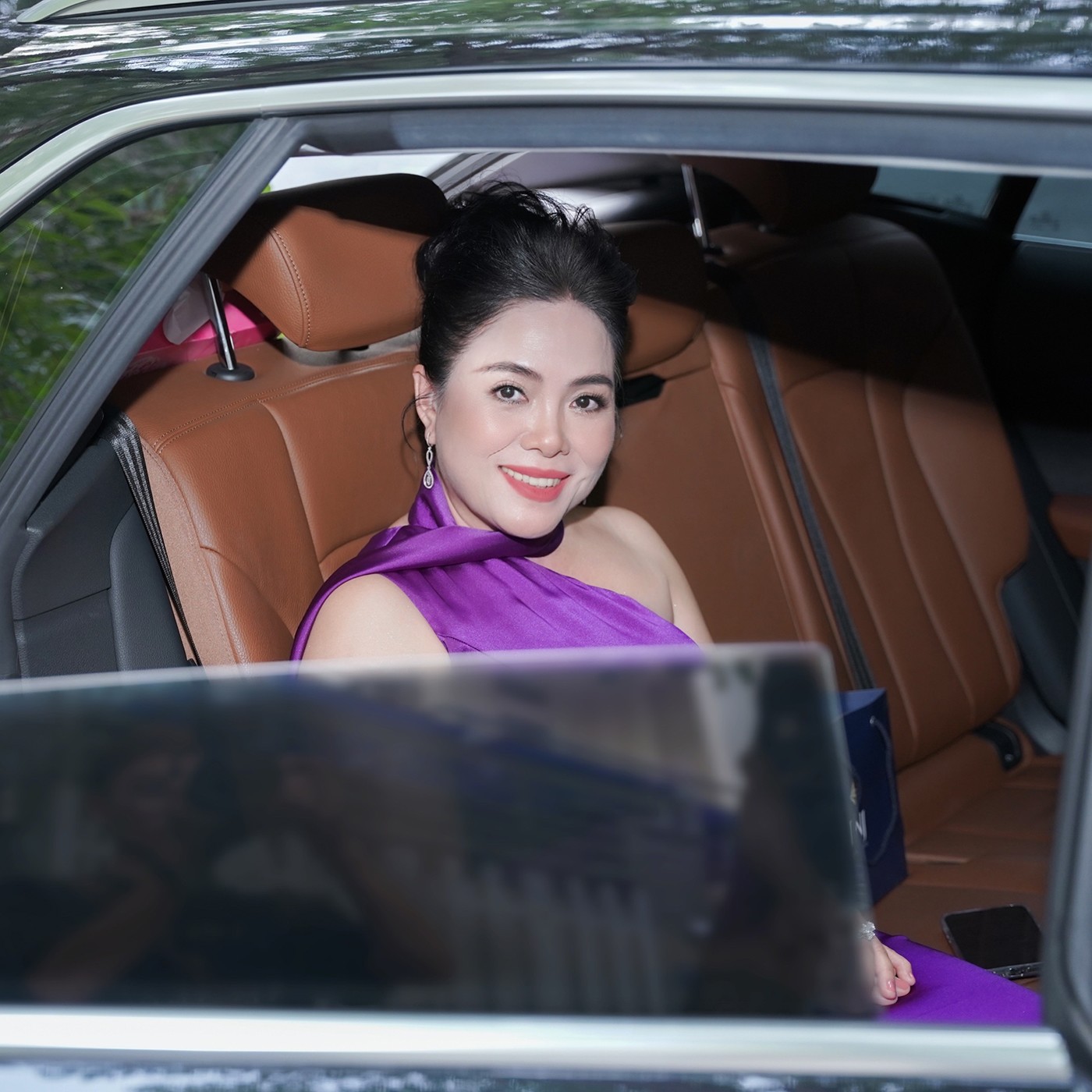 "Leadership and international product introduction require patience and deep understanding of culture and target markets. Each country has its values, regulations, and unique business approaches, and to succeed, we must adapt and respect these factors." "First and foremost, patience is the key. The international market may demand time and perseverance to build relationships and establish brands. Relying on quick and short-term results won't suffice; instead, we must invest in building a solid and sustainable foundation."
"I believe that unity and relationship-building are crucial in exports. Working with a multicultural team and international partners requires the ability to build and maintain a collaborative, friendly, and respectful work environment. Close cooperation and interaction will yield positive outcomes and help us overcome cultural and language challenges.
" Looking towards the future, CEO Nguyen Thi Lai has ambitious plans for Vinatoken. She aims to expand the company's scope of activities and develop innovative products to meet the increasingly diverse needs of customers. Focusing on innovation, sustainability, and quality, CEO Nguyen Thi Lai and her team will achieve even greater success in the future.