According to: nguoiduatin.vn – https://www.nguoiduatin.vn/nguyen-thi-lai-thanh-cong-lon-nhat-la-khi-luon-co-gia-dinh-dong-hanh-a617529.html
In the modern era, many women hold positions of power in companies and large corporations. However, in this journey, maintaining and developing relationships with family is of utmost importance. Ms. Nguyễn Thị Lai – CEO of Vinatoken Trading and Manufacturing Co., Ltd., shared that, "The presence of my family in my life has made me feel happier and more successful. I consider the greatest success to be when I always have my family by my side, supporting me."
In an interview, CEO Nguyễn Thị Lai further elaborated on the motivation and confidence derived from her family's love: "Family is an integral part of my life and has made me feel at peace and more confident in my work." She believes that without the support and encouragement from her family, she would not have achieved the significant success she enjoys today.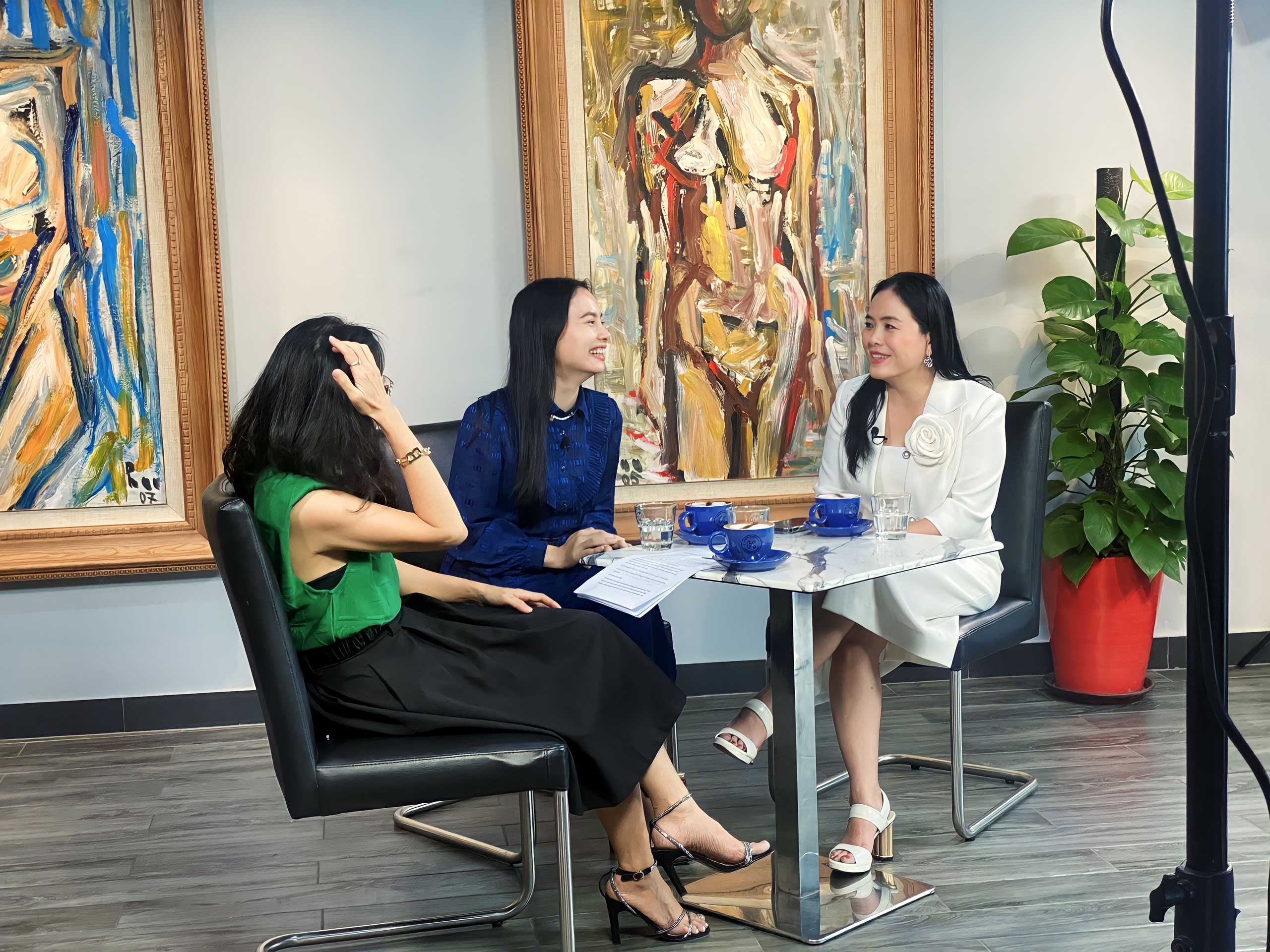 Ms. Lai believes that to achieve a balance between work and family life, women need to have smart planning and time management.
Creating a clear schedule allows them to allocate time reasonably for both family and work. Regular communication and staying in touch with family members are also essential for maintaining a positive relationship between family and work. Through this, women can feel the care and encouragement from their families while avoiding conflicts and tensions in their lives.
She further shared, "To balance work and 'keep the fire' in the family, I have implemented some important measures. I always prioritize work-life balance. I set aside time specifically for family and personal activities. This means setting clear boundaries for work and creating space to enjoy life outside of work. I build a reliable team and organize work intelligently. I don't try to do everything alone, but regularly collaborate and divide tasks with my team. This allows them to develop and contribute while helping me reduce work pressure and enjoy time with family." However, achieving a balance between family and work is not always easy. Some women may face difficulties in managing their time or experience work-related pressures, leaving them with insufficient time and energy for their families.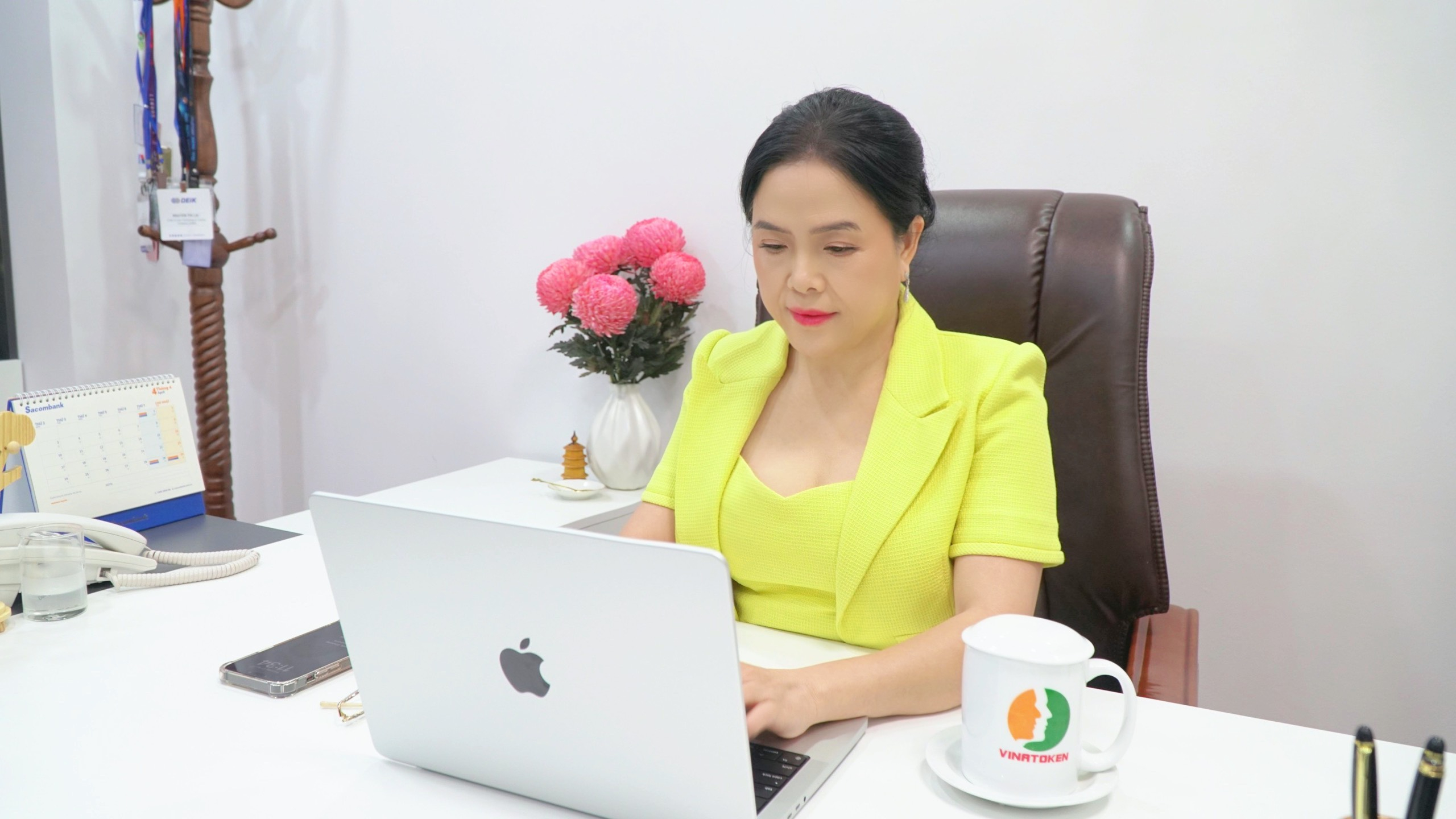 With only 1/5 of her time spent at the company's office, the rest is strategically managed remotely, allowing her to dedicate time to both work and family.
Therefore, seeking support and encouragement from those around them is crucial. Mothers can seek help from family members such as parents, spouses, or children. Additionally, they can also seek support from colleagues or friends. Ms. Lai also shared that she uses meditation as a method to cope with stress from work, which helps her attain inner peace and make more thoughtful decisions in allocating time for work and family. In reality, having a stable and happy family can also make women more dynamic in their work. A study has shown that women with a happy family life are more likely to achieve successful careers women can focus and invest more in their work without worrying about family life.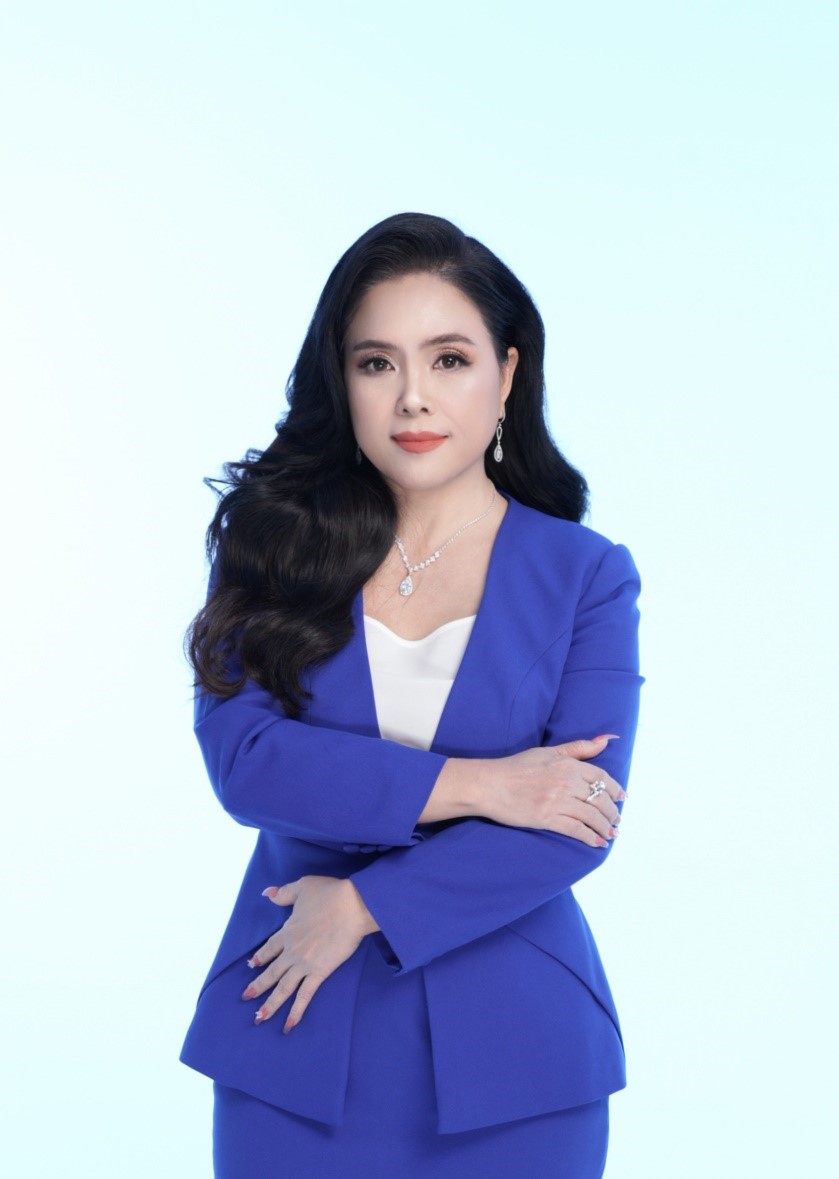 When having a stable and happy environment at home,